Finish Strong Wellness Center is a non-profit 501(c)(3) organization that serves young people of color in the City of Poughkeepsie. The goal of Finish Strong is to increase young people's physical, social and emotional well-being by creating supportive conditions that allow participants to build resiliency, self-determination, and achieve their full potential. All services provided are FREE to all our participants. Finish Strong's program model is based on the National Wellness Institute's Six Dimensions of Wellness:
Physical:

A healthy body through exercise, nutrition, and healthy lifestyle choices.

Emotional:

The ability to identify, express, and regulate feelings while being aware and respectful others feelings.

Social:

Connecting and interacting with others, building healthy relationships, and contributing to our communities.

Intellectual:

Engagement with the world through learning, problem-solving, creativity, and play.

Vocational:

Mastery of skills, goal setting and achievement, and self-direction

Spiritual:

Developing a positive racial and ethnic identity, and finding meaning and purpose in one's life.
High levels of wellbeing in young people can help them master adversity and act as a protective factor against some of the challenges that often arise during these years. Studies show that young people with higher wellbeing can manage their emotions and behaviors, have higher levels of physical and mental health, enjoy positive relationships, apply themselves at school and work, participate in activities that interest them and have optimism about the future.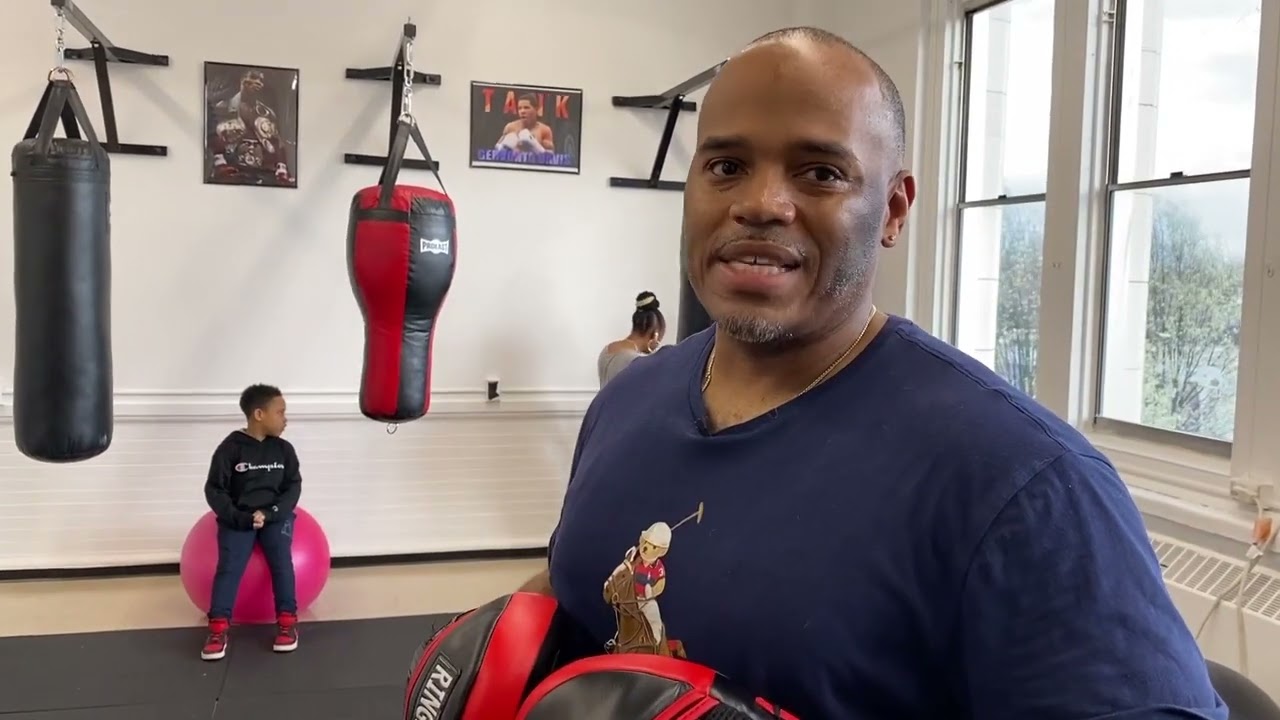 Finish Strong's Six Wellness Program Components:
non-contact boxing lessons

group recreational activities

healthy lifestyle development
emotional processing and regulation skill building

trauma-informed care & support
healthy relationship modeling

community events, activities, and engagement
Tutoring to increase learning

Learning lab with access to laptops, internet and technology
academic supplementation

job readiness skill development

college and career planning
racial identity development

restorative circle building

Anti-bully/violence prevention
Non-contact boxing is effective and fun way to help young people gain confidence and break down barriers allowing for honest communication. As youth focus on physical activity, such as hitting a punch bag, they relax, drop their guard and open up. Exercise clears the mind and creates a positive learning state, creating a welcoming environment for open discussion, socio-emotional skill building, and relationship development. Exercise changes brain chemistry which reduces stress, anxiety and depression. Our non-contact boxing sessions have proven to be effective at helping youth identify, process and manage their emotions by providing a physical release in a safe, controlled environment. Non-contact boxing sessions also teach young people important skills they can use outside of the ring, such as the importance of perseverance, discipline, self-respect and finishing strong.
Help us reach our goals and